Vicki Newman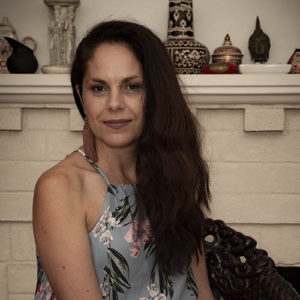 Vicki Newman studied Performing Arts at Ballarat Uni and worked with 2 original Melbourne based bands before heading into the retail clothing industry.
Musical highlights include supporting Killing Heidi and Gian and appearing on AusMusics Fresh Tracks CD which featured on independent radio stations. Vicki most recently released her own original music CD entitled "Medusa" with all proceeds going to charity.
Vicki and Chris have been performing together for over 10 years. They originally worked in corporate bands and original groups but now call Duo101 home.