Chris Annable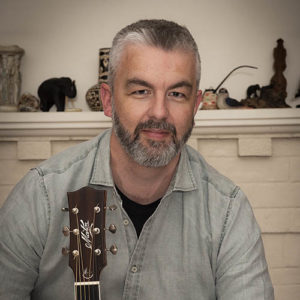 Chris is well known as a musician on the Mornington Peninsula in Melbourne's South East. Inspired by artists like John Mayer and Tommy Emmanuel, he is a composer, singer, guitarist, and arranger in his own right.
Endorsed by Blade Levinson Guitars and Guitars 'n' Things in Frankston Victoria, Chris' style is a unique blend of classic rock sound with a contemporary feel. His powerful acoustic sound comes from the combination of high quality music gear and creative guitar arrangements.
As a song writer, Chris has released many singles and albums, his music is available online through iTunes. He is in demand as a session player and writes songs for other artists.